Making a Difference One Child at a Time
We are a nonprofit based out of Oklahoma City and our mission is simple: help alleviate some of the burdens that grandparents face while raising their grandkids.
Find out more about us
Submit an application
Now Serving Oklahoma, Cleveland, Canadian, & Logan Counties!
Upcoming Events
We have two volunteer days this month. Sept 16 and sept 30th @ 10 am
We will have a booth at the Unite OKC (City Night of worship) Sunday September 17th.
We will have a booth on Senior Day at the State Fair September 20th 9am-7pm
We will have a booth at the Better With Age fun fair at North Park Mall 9-1 October 12
We will have a booth at the Okcares (Caregivers Rock) Conference 9-3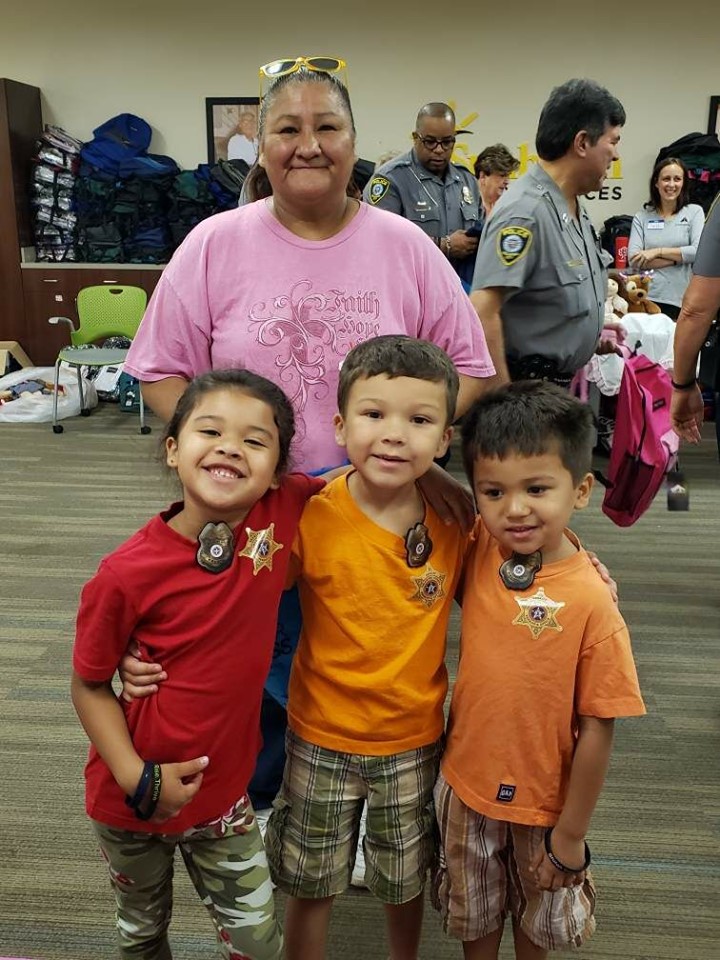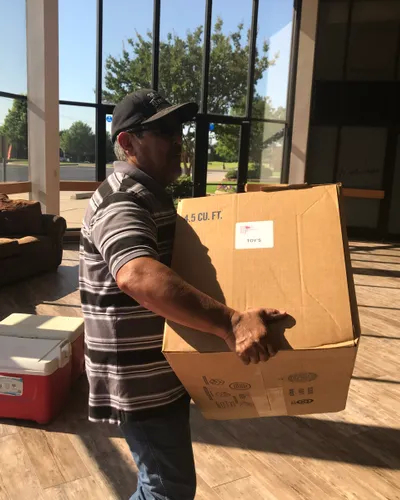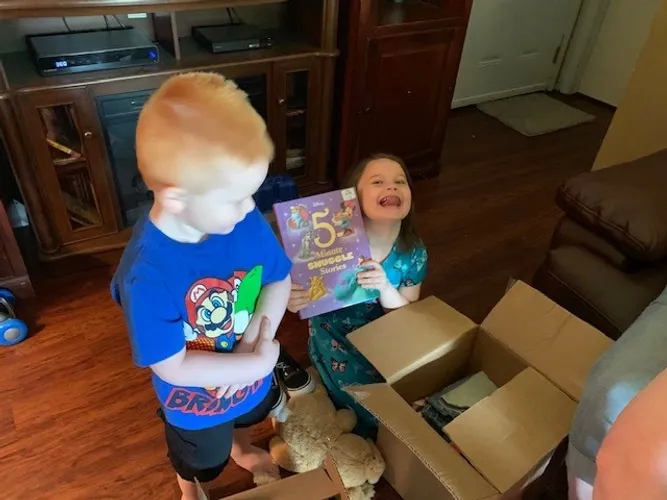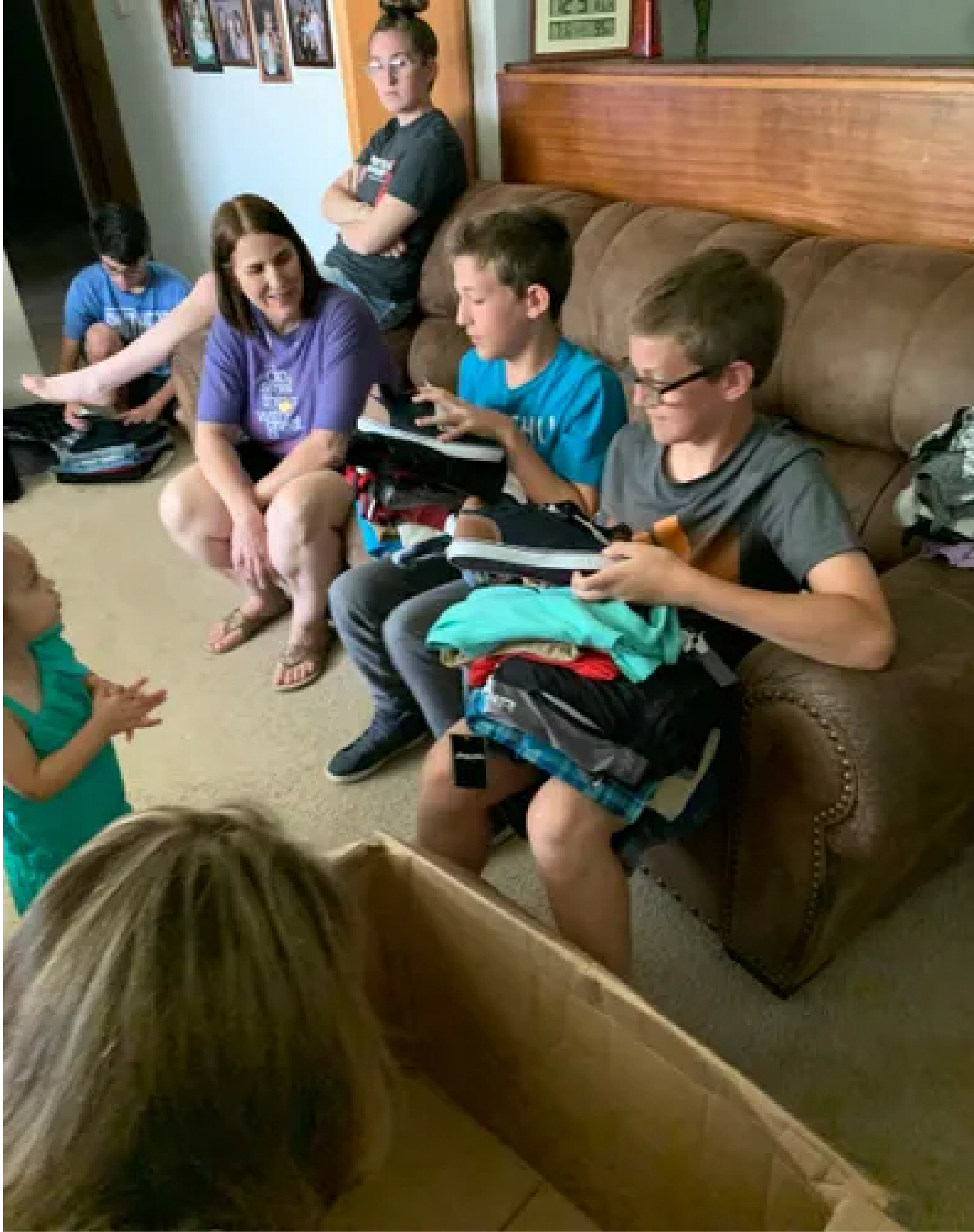 "A person's a person, no matter how small."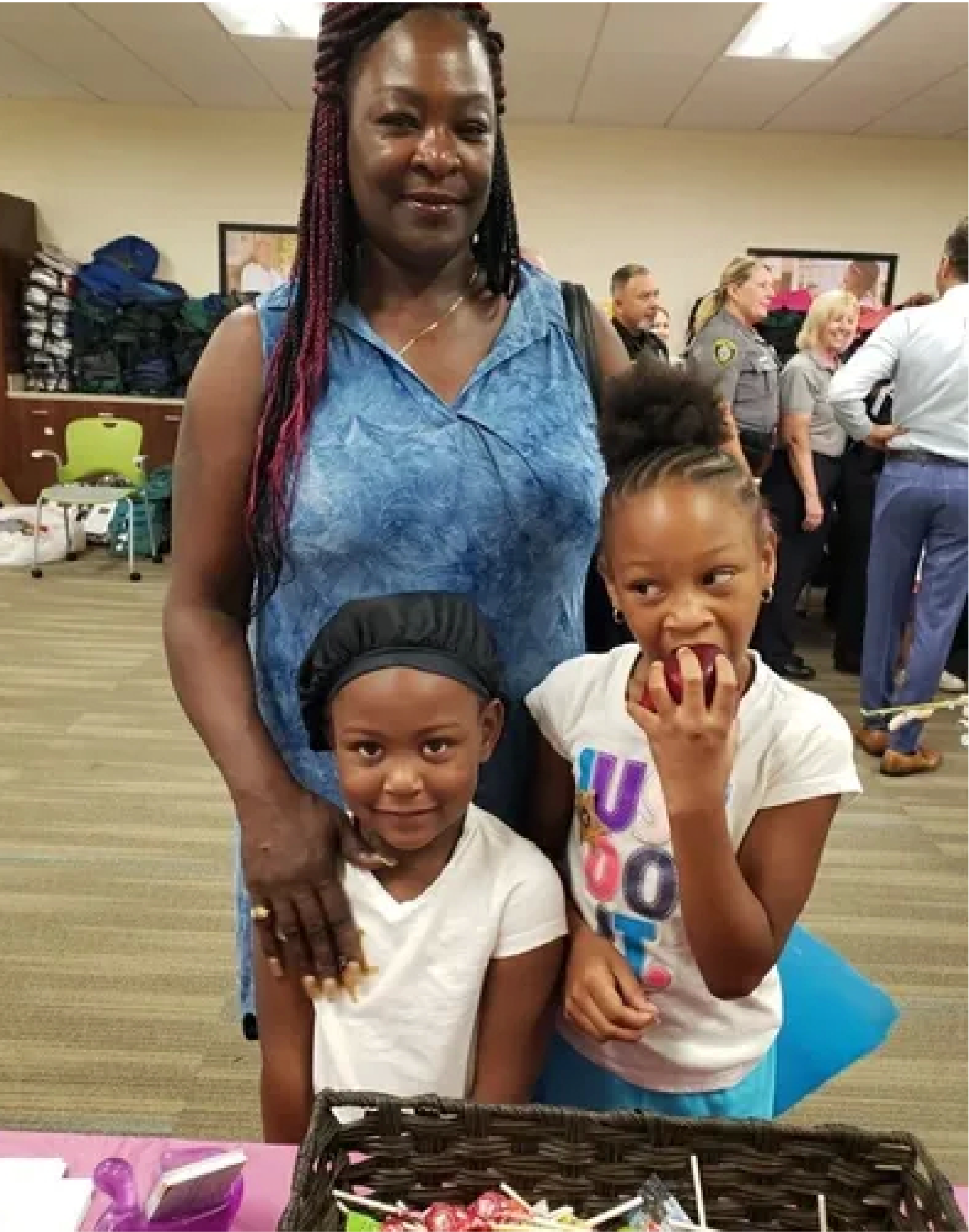 How wonderful it is that nobody need wait a single moment before starting to improve the world.
Get in Touch
Do you have a question or concern? Do you or someone you know need our help? Would you like to donate to us? Please reach out to us and we will do our best to help.